Should I get My Cards Graded by PSA?
Posted by MATTHEW HARRIS
Having Your Collectible Cards Professionally Graded. 
Whether you have sporting or non-sporting cards, grading your collectible cards can be a fun and exciting process. However it is a common question I get from a lot of collectors, Should I grade My Card?Professional grading companies such as PSA and Beckket are big fans of claiming your cards will be worth more when graded. 
Sure, your cards will be protected and officially graded between 1 to 10 (10 being the highest grade) but that doesn't necessarily mean that your now graded card is worth more in value than what it was in raw form.There are plenty of graded cards selling for well below the raw card price. 
So if you are looking to monetize your grades you really need to do some research into the potential outcomes of your grade and the expected market value of your card post grading.Grading itself is a really tedious, technical and intense process. 
The requirements for achieving a perfect 10 grade from PSA or Beckett almost require the card be in absolutely perfect condition.However, if you are only looking to grade your cards for the protection over maximising value then should be happy with whatever grade you get. 
 To learn more about grades and what PSA look for when grading your cards, feel free to jump on to take a look at our Game Addict Grading Guide which is free to download. (Get On it!) 
 So should I grade with PSA or Not?Well, I think it really depends on what you want to do with the card once it's graded. There are a lot of reasons as to why people want to grade their cards. (Protection, Maximising Value Sentiment, Authenticity, History) All of which have their own drivers. Regardless of your reasoning, make sure you do the necessary research and find the fit that works best for you.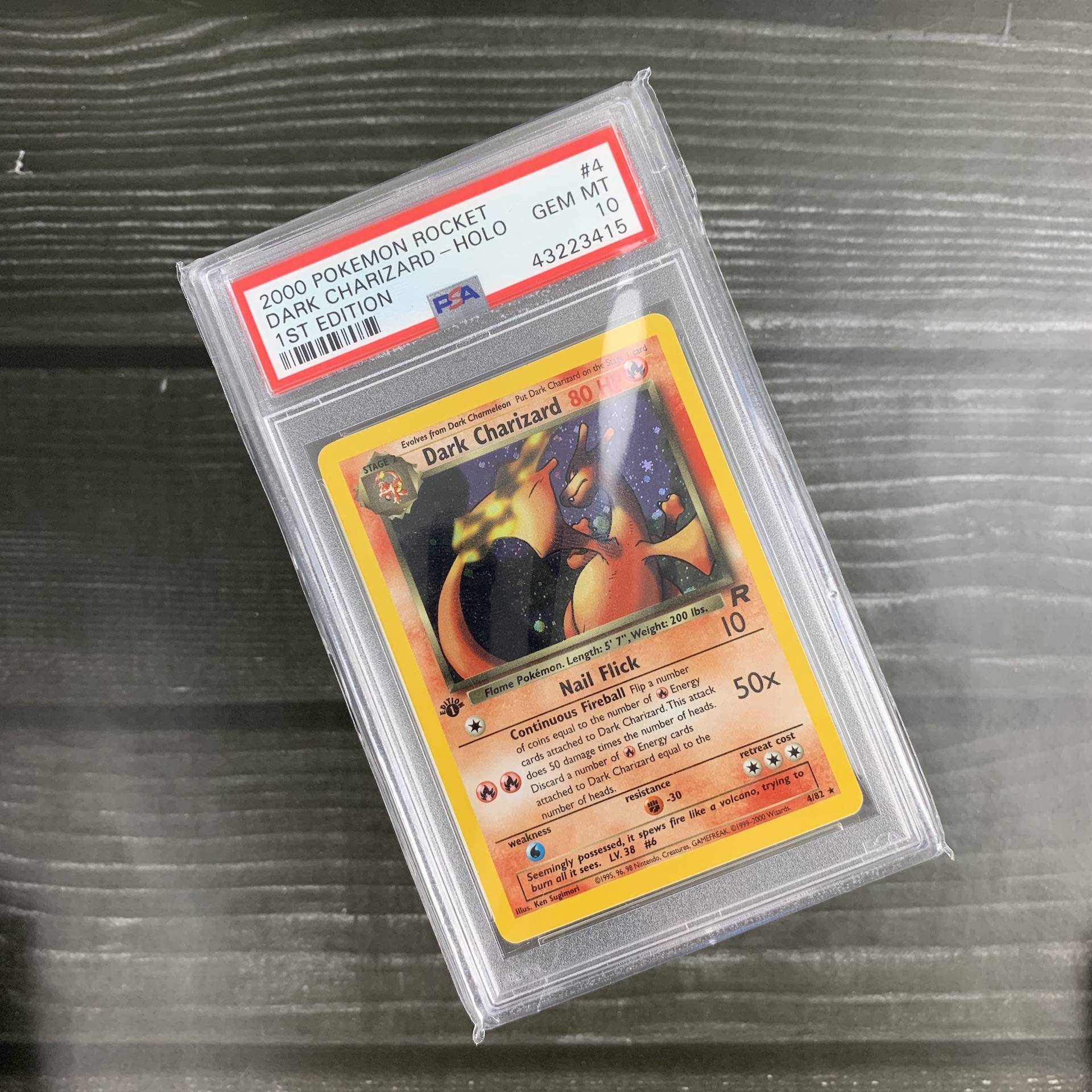 Game Addict offers PSA Grading Services
Game Addict offers a middle man grading service for Australian collectors. 
We have graded hundreds of cards for collectors across the country. We grade in volumes which allows us to pass on the savings to you. 
No membership fees, no hidden costs and certainly no hassle.