COVID-19 Pre-Order Impact
An update on your order with Game Addict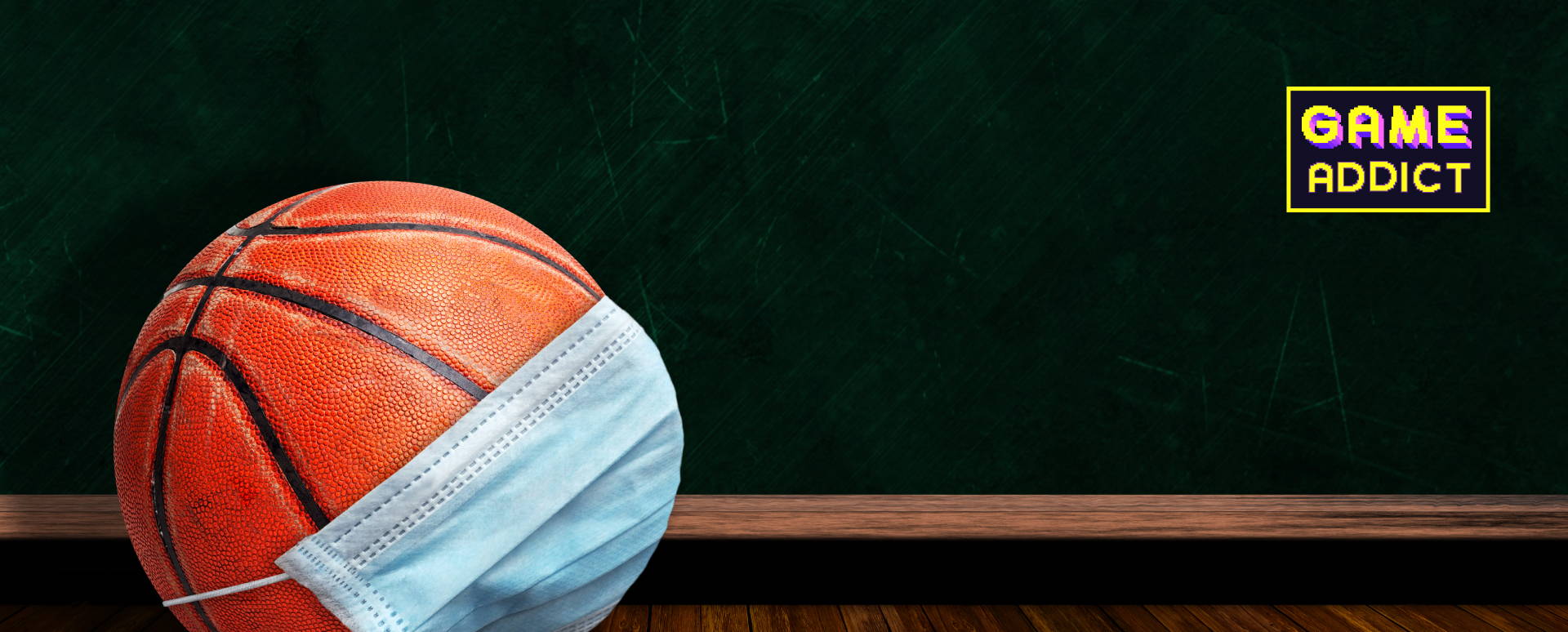 Hi Game Addict Customers and Friends,
Firstly, let me take this opportunity to thank you for your ongoing support of Game Addict Australia. Whilst we are a small business, our goals have always been to support the trading card community wherever we can and have been encouraged by the comradery shown by our customers and staff during this global pandemic.
In this season, Game Addict has offered a variety of pre-order opportunities in the trading card hobby. These pre-order allocations are reliant on the supply chain of the respective publishers and contracted agents in Australia.
We appreciate that this is a time of uncertainty for many Australians and stress the importance of honesty and transparency.
Currently, we have impacted delivery schedule for the following products:
PANININ MOSAIC
PANINI COURT KINGS
So what does this mean?
Well, the Australian distributor for the above products has been working closely with us and Panini to understand when Australia will be receiving the stock. Due to the business restrictions in the US, warehouses have been closed with a slow trickle of export. Whilst we were hopeful these two orders would not be impacted by Covid-19, it appears we are only seeing the delays as we approach the release date.
It is important to note that this is an Australia wide delivery delay and not just Game Addict and the products sold.
Expected Delivery Dates:
PANINI MOSAIC - Early June
PANINI COURT KINGS - Early June
Please note that this is indicative only and based on information provided by Panini Australia Agents. This could come forward and we will update you all on a regular basis.
I thank you for all your support as we continue to work through the delays brought on by this pandemic.
Regards,
Matt Harris
Game Addict Australia
Please fill out the quick form and we will be in touch with lightning speed.
PO BOX 340
SANCTUARY COVE
QLD, 4212